How does a laser work?
Lasers work by emitting a specialized light that is passed through the skin and preferentially absorbed by its target, be it an unwanted blood vessel, birthmark, sunspot or hair.
Where should you go to have a laser procedure?
The first step in the process of having laser procedures performed is to pick your doctor and aesthetic center carefully … after all, it's the doctor's skill that counts–the laser is just the doctor's tool.
The next step is crucial: ask the right questions. Ask where the doctor has trained and if he or she owns or rents the equipment–those who own have likely made a commitment to training and to laser procedures. Ask to see before and after pictures of the doctor's cases, and find out how many different types of lasers the doctor owns and how often each piece of equipment is used. There is not one laser that does everything.  Try to select a physician whose practice offers more than one laser system. One needs to use the right laser for the right lesion. So the person examining you must make the correct diagnosis.
Of course, the final decision may be difficult, since no doctor can guarantee perfection or complete safety, but well-informed patients with reasonable expectations may be one step closer to younger, fresher-looking skin.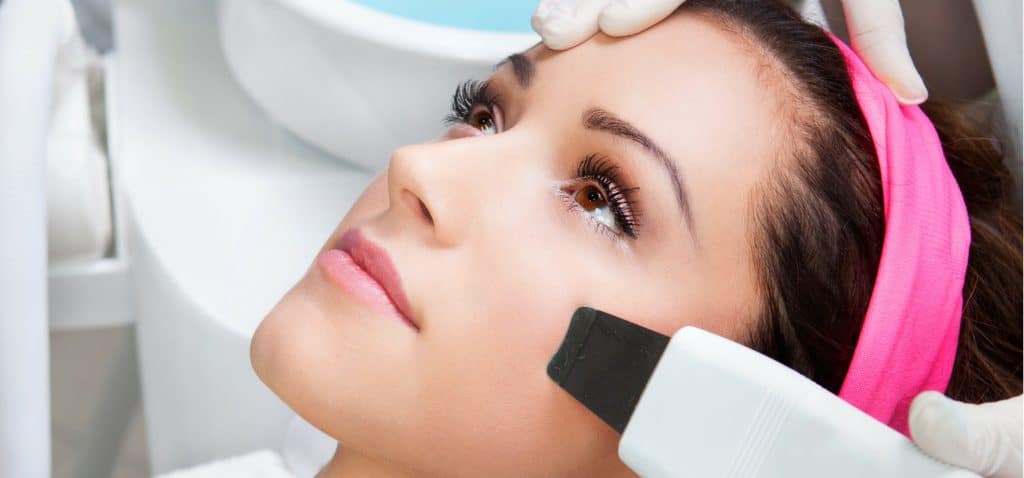 What are the some of the common laser procedures?
Laser Hair Removal: This is one of the most common laser procedures.  An important pearl is to have this procedure performed with a true laser, NOT an IPL, especially if you have a darker skin type.  Laser hair removal requires a series of treatments that are based on several factors such as coarseness of hair, skin type, and the area being treated.  Because of all these characteristics, the physician can use different lasers and settings to achieve your goal and to individualize treatments.
Laser Skin Tightening: The Cutera Titan gives you an all-natural option to enhance skin tightening. Titan utilizes a safe infrared light to heat the dermis well below the skin's surface. Patients have been treated on many areas of the body. The most common areas treated are the jaw line, under the chin, and the abdomen. With minimal discomfort, no downtime, no anesthesia and plenty of results, it is a very popular treatment.
Laser Genesis: Laser Genesis skin therapy is an innovative, technologically advanced way to promote vibrant and healthy looking skin in men and women.  This procedure utilizes non-invasive laser technology to safely, discretely and effectively treat fine line wrinkles, large pores, uneven skin texture, diffuse redness and scars. The overall result is healthy, young and vibrant skin.
IPL Photofacial: Photogenesis is an FDA-cleared, patented technology which provides dramatic results for a variety of benign conditions, including age spots, sun-induced freckles, brown spots, skin redness (rosacea), birthmarks, acne scarring and other blemishes. This is done very effectively at a very comfortable energy level.  The face, chest, shoulders and arms are the most popular areas for treatment because they have typically had the most sun exposure.
Laser Vein Treatment: Laser technology now allows the safe and effective removal of veins from all parts of he body.  Small, facial veins called telangiectasia can be treated quickly without complication.  Spider veins and large blue leg veins can also be treated with excellent results. Knotty varicose veins are not good candidates.
Who is a candidate for laser procedures?
Almost anyone can be a candidate for laser procedures as long as they are screened and evaluated thoroughly by a physician.  Of course, certain medical conditions preclude some from being a good candidate.  It is VERY IMPORTANT to have a qualified professional such as a physician identify your personal needs, skin type, and goals to direct you to the appropriate treatment with the appropriate laser device.  For example, Skin types V and VI are not good candidates for the popular IPL or Photofacials.  This is because they can hyper pigment.  Lighter skin types should be handled with great caution because they can burn if the settings are not precise.