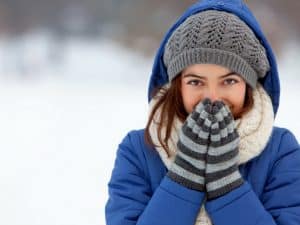 The winter months can really get the best of us. They zap your energy, take a toll on your immune system, cause feelings of stress and sometimes even depression, and can even leave us feeling achy at times.
The good news is that much of this can be reversed with proper diet and nutrition. By simply replenishing the nutrients that your body may be lacking, you could really turn things around and get your vitality back, no matter what time of year it may be.
Below are the 5 most essential nutrients you need to feel your best this winter:
With months of winter left ahead of us, I cannot stress the importance of supporting your immune system, adrenal glands, mood and energy levels. To get started on a high-quality, medical-grade nutrition program, contact us today. You can also read more about each nutrient on my website.