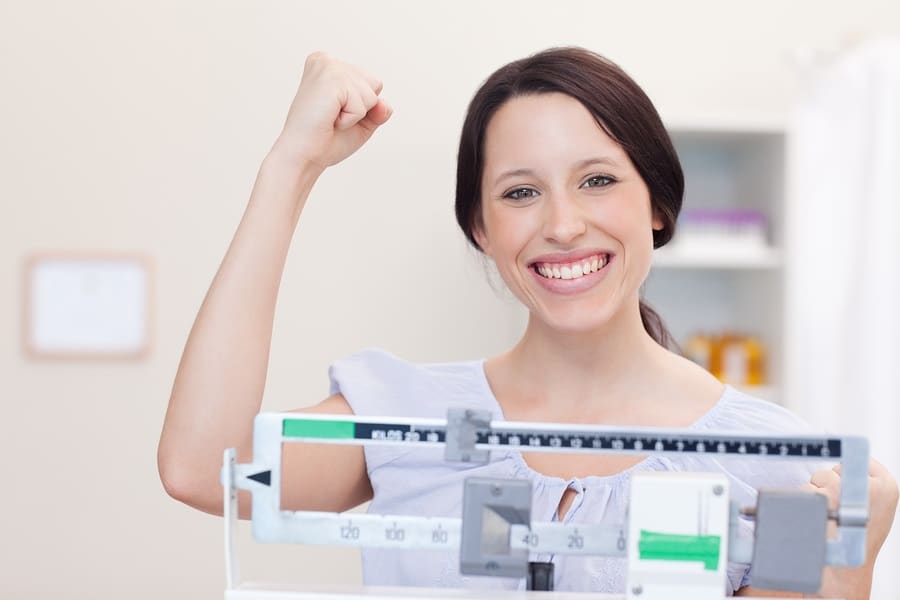 Slim Shot Plus includes everything the Slim Shot contains, plus L-Carnitine, which is an amino acid that converts stored body fat into energy.
The Slim Shot Plus is an excellent addition to your weight management program and includes:
Methionine is an important antioxidant and amino acid that is essential for the growth of new blood vessels. It also promotes creatine production, which improves your muscle to fat ratio and may encourage weight loss.
Inositol is directly involved in the process of breaking down fats in the body. Inositol helps remove fat and transport it directly into the metabolic system, which helps boost energy levels, improve endurance and increases stamina.
Choline is a nutrient that is responsible for fat-burning and ensures that fat cells are sent to the metabolic furnace to increase energy levels and reduce body fat throughout the body.
B-Complex, including B2, B3, B6 and B12. B12 is essential for life. In regards to weight loss, B12 helps the body to convert fat and protein into energy and also helps breakdown carbohydrates.
PLUS L-Carnitine, an amino acid that helps convert stored body fat into energy, while also increasing your endurance during exercise. L-Carnitine also helps to transport fat into the mitochondria, or powerhouse, of your cells, helping to produce energy. L-Carnitine has been scientifically studied burn fat as fuel, as well as improve muscle recovery time.
The nutrient combination included in the Slim Shot Plus:
Oxidizes carbohydrates and amino acids
Metabolizes carbohydrates and fats into energy
Encourages the production of neurotransmitters, such as serotonin and norepinepherine
Increases energy levels
May promote fat loss
Improves athletic performance
Schedule your complimentary consultation today and get started on a vitamin injection program that suites your health needs.
FREE Consultations
For more personalized information about Slim Shot Plus Injections, please request your FREE consultation, or call us at 281-609-4439.