results may vary based on a variety of factors
IncontiLase Laser Incontinence Treatment | Dr. Shel Wellness & Aesthetic Center
Used for the Treatment of….
Many women experience a condition called stress urinary incontinence (SUI). SUI occurs when your bladder leaks urine during physical activity or exertion. It may happen when you cough, laugh, jump, sneeze, or exercise. SUI is most commonly cause by vaginal childbirth and hormonal changes due to age. The stretching and increased laxity of the tissues causes the bladder to sag over the anterior wall of the vagina, which can interfere with the proper function of the bladder when it is full.
How IncontiLase Works
IncontiLase is a non-surgical laser treatment for stress urinary incontinence. The treatment is delivered through the vagina, where short laser pulses create photo-thermal stimulation, resulting in tightening of the connective tissue around the vagina wall, urethral orifice, vestibule and anterior bladder wall. The shrinking and tightening of the vaginal and pelvic floor tissues results in greater support to the bladder and urethra, and the return of normal continence function.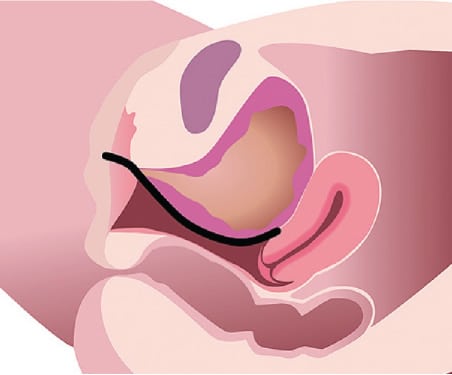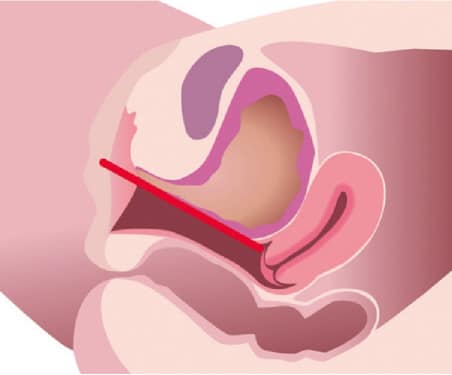 Recovery
The results are both instantaneous and on-going, with continued collagen neogenesis in the weeks beyond treatment. Usually two sessions are recommended to alleviate mild or even moderate stress urinary incontinence. No special pre-op preparation or post-op precautions are necessary. Patients can immediately return to their normal everyday activities. Clinical studies have shown that 94% of patients reported improvement and 68% of all patients claimed to be free of SUI symptoms! There is no need for local anesthesia, and you can come in, get your treatment, and return to your normal daily activities!
FAQs
Does IncontiLase hurt?
Most patients report that there is mild discomfort during the treatment, though some may experience moderate discomfort if they are more sensitive.
How soon before I see results?
There are some immediate results, however the full results can take time as the body's healing process continues to regenerate new collagen.
Is there any downtime with this procedure?
No. The procedure only takes 15-30 minutes and you can even have the procedure done during lunch and go back to your daily routine.
How Many treatments will I need?
Usually 1 treatment, however for some it may require 2 treatments if the incontinence is more severe. We will evaluate your improvement after 4 weeks to determine if a second treatment is necessary.
Can I have the treatment when I am menstruating?
No. The ideal treatment time is during the first phase of your menstrual cycle.
FREE Consultations
For more personalized information about IncontiLase Laser Incontinence Treatment, please request your FREE consultation, or call us at 281-609-4439.