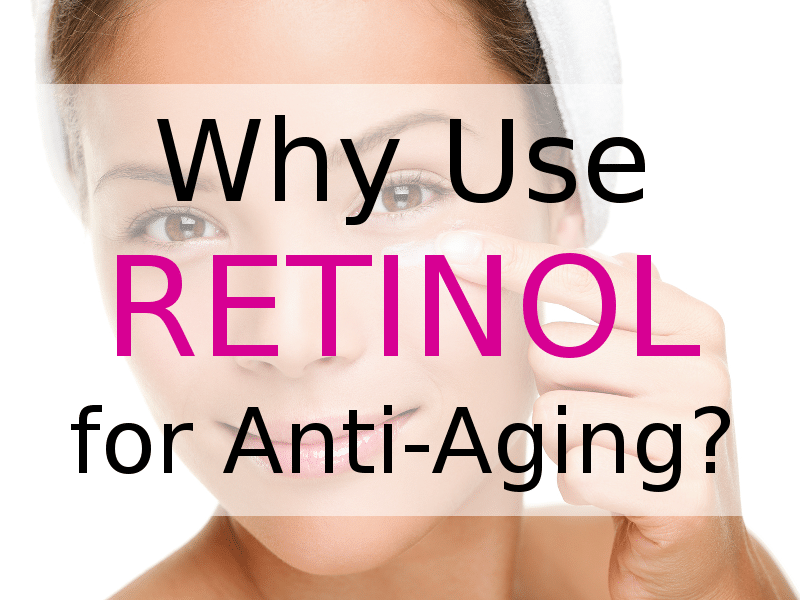 What is Retinol?
Retinol is the entire vitamin A molecule. It is essentially the purest and most stable form of Vitamin A. Retinol has the most scientific evidence of any anti-aging ingredient on the market and is proven to be effective in improving skin.
Why Does Retinol Work?
You skin cells have receptors for Retinol so it actually works on a molecular level. This basically means that your skin is actually made to utilize Retinol when it comes in contact with it and is beneficial for virtually all skin types. Because it has a small molecular structure, it can also easily penetrate the top layer of the skin and get down into the elastin and collagen layers.
5 Ways Retinol Improve Your Skin:
Collagen Production:
Retinol helps you skin to produce more collagen, which is key in giving skin a fuller, more youthful look.
Cell Turnover:
Retinol aids the skin in cell turnover, which is the bodies natural process of exfoliating dead skin cells and replacing them with new ones.
Reduced Imperfections:
Retinol can help reduce the appearance of fine line, discoloration, and wrinkles.
Fights Acne:
Because Retinol improves cell turnover, it an help to treat and reduce the occurrence of acne.
Protection From Free Radicals:
Retinol is a powerful antioxidant that can help protect the skin from the damaging effects of free radicals and helps to repair damaged cells.
Are You Ready to Try Retinol For Yourself?
A great, high quality option to consider is Biopelle Retriderm Serum Max (1% Retinol). This product contains 1% Retinol and provides fantastic results. Try it for a month and let me know how you like it!