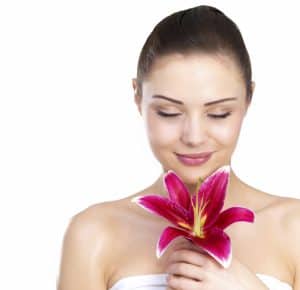 The cosmetic treatment known as PRP Microneedling also has many other names, including Collagen Induction Therapy (CIT) and Platelet Rich Plasma (PRP).  This therapy is best known for helping eliminate the appearance of acne and surgical scars, stretch marks, wrinkles and sun damage.
PRP is unique from other similar treatments in that is can easily be performed on all skin tones and colors.  It is also popular among many of our patients because of the quick recovery time.
The first step to this treatment is known as micro-needling. This step involves rolling a small handheld device containing hundreds of tiny needles over the skin to create microscopic holes in the skin. Wounding the skin in this small way helps stimulate your skin's natural healing process and produce collagen and elastin.
Secondly, platelet rich plasma will be produced. A blood sample will be taken and placed in a centrifuge where the plasma will be separated from the blood. Once ready, your PRP will be applied directly into the small wounds created by the micro needling performed.
Your skin should recovery within 2-3 days, and full results will reveal themselves in 4-8 weeks.
For more personalized information on PRP in Houston, TX please request your FREE consultation, or call us at (281) 698-7435. More information regarding PRP Microneedling treatments can be found by visiting this page.