When we were younger our skin had that natural glow to it. Over time our skin begins to dull as we develop fine lines, wrinkles, uneven tone and texture. Wouldn't it be fabulous if there was a fast, easy, and effective way to bring back a smoother, brighter, pearl-like glow to your skin?
What is Pearl Rejuvenation?
Pearl offers the most effective treatment to address fine lines, wrinkles, sun damage, large pores, and uneven texture without the lengthy downtime required with other procedures. Using a unique laser wavelength, this technology can treat both the outermost and deeper layers of the skin in just one or two treatment sessions. The procedure works by gently peeling the top layer of skin to allow new "baby" skin to resurface the face that is smoother and more uniform in complexion and color. The Pearl laser is the ideal treatment for photo damaged skin to improve skin clarity, smoothness, and softness…in just one to two treatments!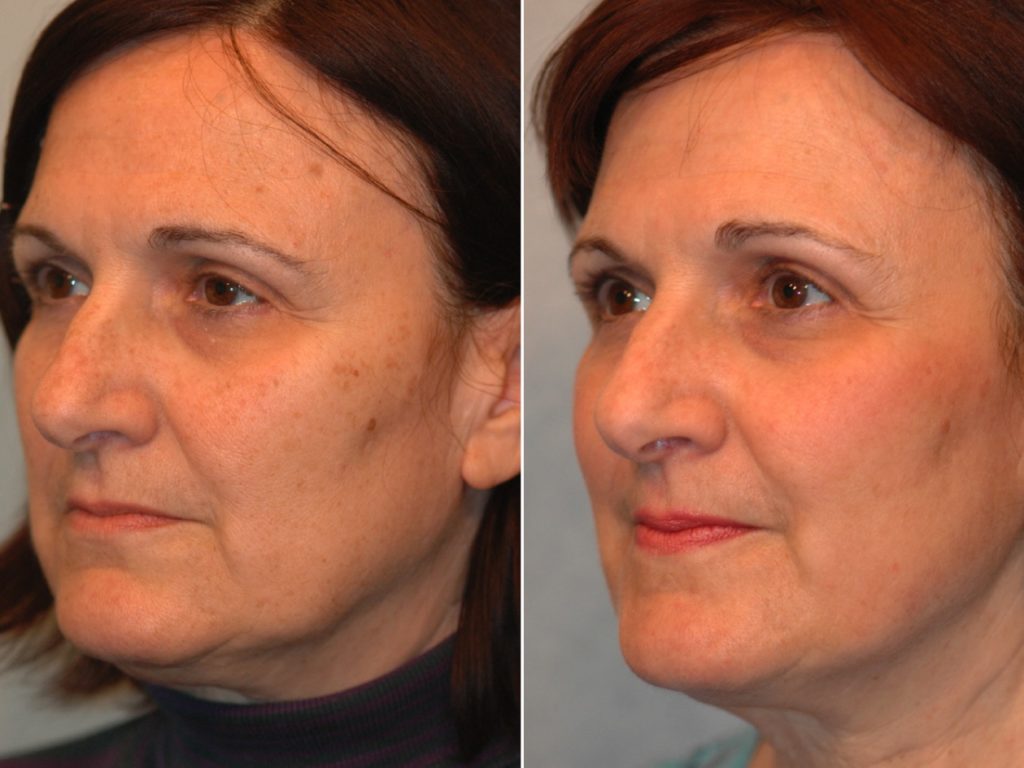 What is The Recovery for Pearl Rejuvenation?
The procedure actually removes 10 – 30 microns of the skin in a very controlled setting. However, this is only a very small amount, yet allows for a deep enough treatment to get fantastic results. The body will actually produce a natural skin dressing on your face to minimize downtime. You may experience some redness, similar to a mild sun burn, for about 72 hours, making this more of a "social downtime" procedure. In about 3 – 4 days you will have new, healthy, vibrant, and pearl-like skin!
Who is a Good Candidate for Pearl Rejuvenation?
Almost all patients that are a skin type I – III are good candidates for the Pearl laser. Pearl laser treatments work best for people who have mild to moderate photo damage, or age-related skin problems. Areas that can be treated include the face, neck, décolletage and hands.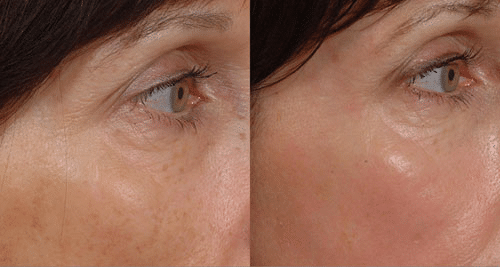 Are You Ready to Get Your Youthful, Glowing Skin Back?
Pearl Rejuvenation is the perfect treatment for you if you would like to turn back the clock several years so that you look more like your youthful self! For more personalized information on Pearl Rejuvenation or any other treatments, please request your FREE Consultation by calling (281) 698-7435 or through our Online Request Form.