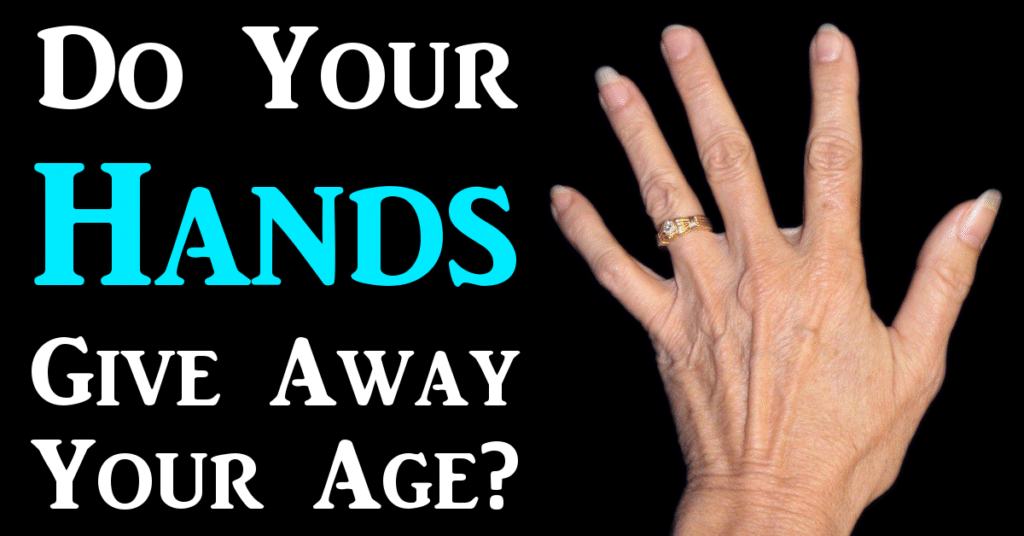 Your hands are actually one of your body's most age-revealing features. As you age, your hands begin to lose their collagen. The lack of volume and firmness can make the veins begin to protrude, and your hands look bony and frail.
Hand Rejuvenation with Radiesse Now Approved!
The Radiesse Hand Lift
Radiesse, a filler that has been used since 2001, has now been approved by the FDA for the use of hand rejuvenation! The Radiesse Hand Lift is a new procedure that utilizes Radiesse to plump up and restore the youthful appearance of hands. Radiesse is injected just beneath the skin to raise the skin so that it is level with tendons and veins. This greatly reduces the prominence of veins and tendons, and makes your hands look youthful and supple.
Radiesse is also a collagen stimulator to aid your body's own natural collagen production. The results of a Radiesse Hand Lift are immediately visible and can last up to two years. We are excited to now offer this amazing treatment to our patients!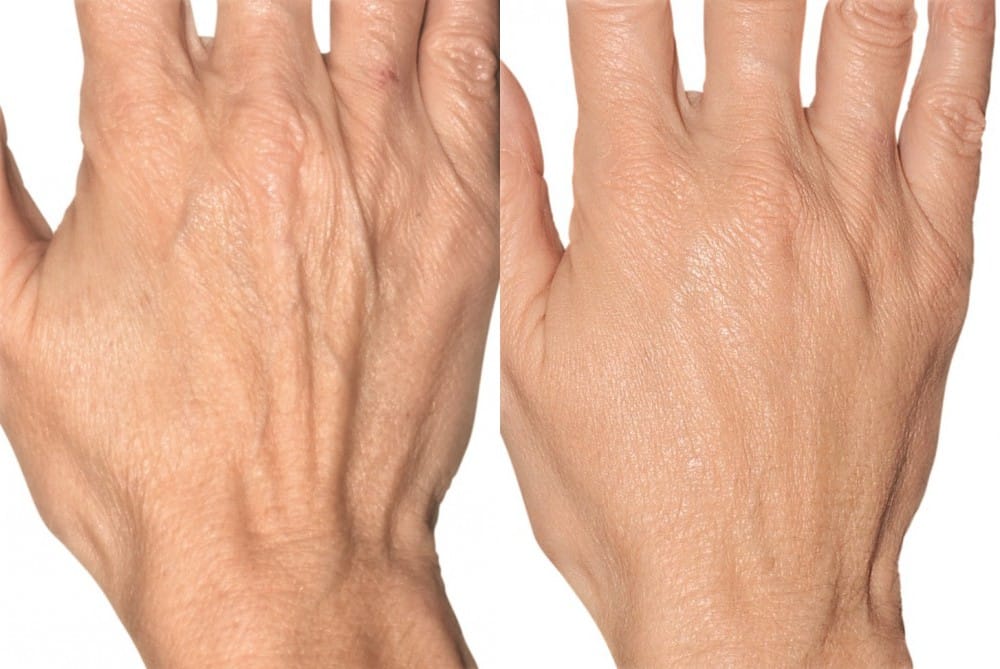 Age Spots and Sun Damage
Another area of concern on our hands as we age is the appearance of sun spots (hyper-pigmentation). We can treat these aging spots with IPL (Intense Pulsed Light) Treatments. The light passes harmlessly through the skin and is absorbed by spots and lesions. Abnormal cells are destroyed, leaving only healthy tissue.
These light pulses not only target superficial pigmentation, but also penetrate to the collagen-stimulating layers of the skin. This stimulates the skin to produce new collagen and connective tissue, giving your skin a younger, smoother appearance!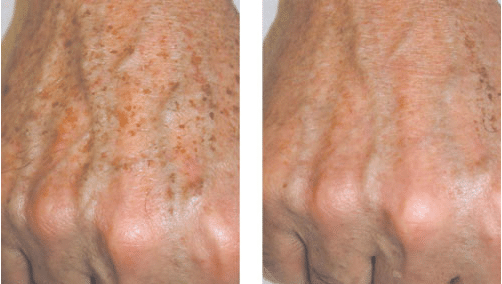 Rejuvenate Your Hands Today!
The combination of Radiesse and IPL can fully rejuvenate the appearance of your aging hands! To get more information or to request a Free Consultation, simply give us a call at (281) 313-7435 or use our Consultation Request Form.