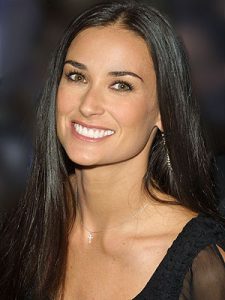 How many times have you looked at a picture of your favorite celebrity and wondered why they never seem to show signs of aging? How do these women and men seem to defy the inevitable hands of time without looking like they had a facelift?
A few of the keys to a youthful appearance is tight skin, very few wrinkles and even skin tone. As we age our skin loses its ability to replace damaged collagen which results in thin lax skin with fine lines, wrinkles and less elasticity. The good news is there are numerous products and treatments available to everyone, celebrity or not, to refresh your skin's appearance and make you look like the hands of time have passed you by.
Many celebrities choose laser skin resurfacing because there is minimal social downtime with maximum results. Minimally invasive laser resurfacing procedures are gaining in popularity because patients experience skin that is refreshed with fewer wrinkles, less sun damage, more elasticity, and a youthful glow. Laser skin tightening is a great addition to resurfacing since it targets the deeper layers of skin which stimulates collagen production. It is ideal for patients that can't afford any downtime but are in need of a lift be it for the eyebrows, cheeks, jowels, or neck. Patients will notice dramatic results about 6 weeks after the procedure and can achieve full face and neck rejuvenation by combining resurfacing and tightening together. There is no longer a need to go under the knife to look as good as a celebrity with procedures like these.