Thank you for requesting a consultation. One of our consultants will be contacting you soon to evaluate your needs and schedule your consultation.
In the meantime, visit Dr. Shel's Official Blog and stay informed on the latest in wellness and aesthetics.
Can't wait for us to call you? Call us at 281.313.7435(SHEL).
We look forward to serving your needs!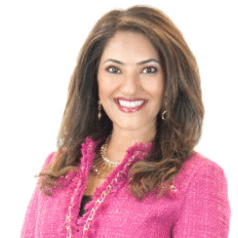 Dr. Shelena C. Lalji
Founder and Medical Director