According to a study conducted by researchers from Michigan State University and the University of Cincinnati, married couples tend to live longer than those who are single.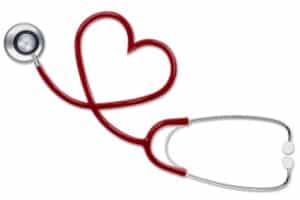 The study found that the rate of mortality among men dropped 80% and among women 59% when married. They also found that married couples had lower levels of heart disease, cancer, alzheimers, and depression. Happily married individuals even have a better survival and recovery rate after undergoing surgery, including being 3X more likely to stay alive 15 years later after an open heart bypass.
American marriages as a whole have dropped from 2.45 million in 1990 to 2.08 in the year 2010, according to Census Bureau statistics. MSU sociologist Hui Liu, the study's lead researcher, told the Deseret News. "Many assume marriage and cohabitation are wholly the same, but our research showed that cohabitation, generally, led to a shorter lifespan."
Do you find these studies surprising? What are your thoughts?